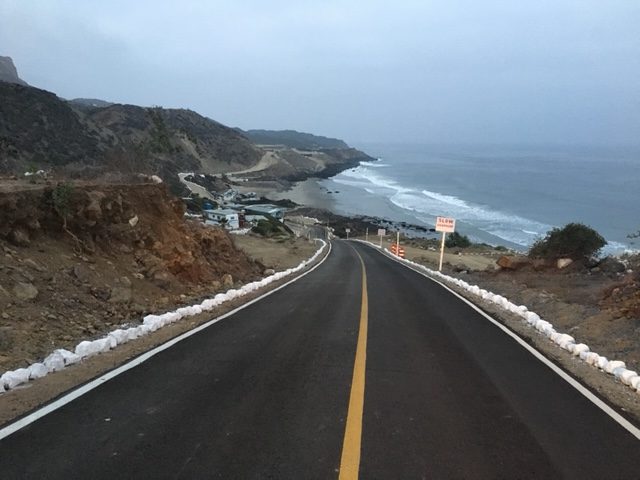 Our beachfront property is located 8 miles North of Ensenada, California. A beautiful place next to the Pacific Ocean for families to relax.
We have over one mile of coastal property, all fenced and gated to enhance your security.
We have employees on the property 24 hours/7 days a week to provide you prompt, friendly service. We have private campsites available on the beach and on the cliffs above.
All sites have beautiful ocean views, and some of our sites are very large sites, which can accommodate large groups.
We take pride in our clean, maintained camping areas and our clean restrooms with flushing toilets and showers.
We have trailer rentals available with showers and toilets. All trailers come with a patio and a beautiful view of the ocean.
We're located at Kilometer 94, off the Tijuana/Ensenada Toll Road. About 55 minutes south of Tijuana or 10 minutes north of Ensenada.